Lake Houston Area Profile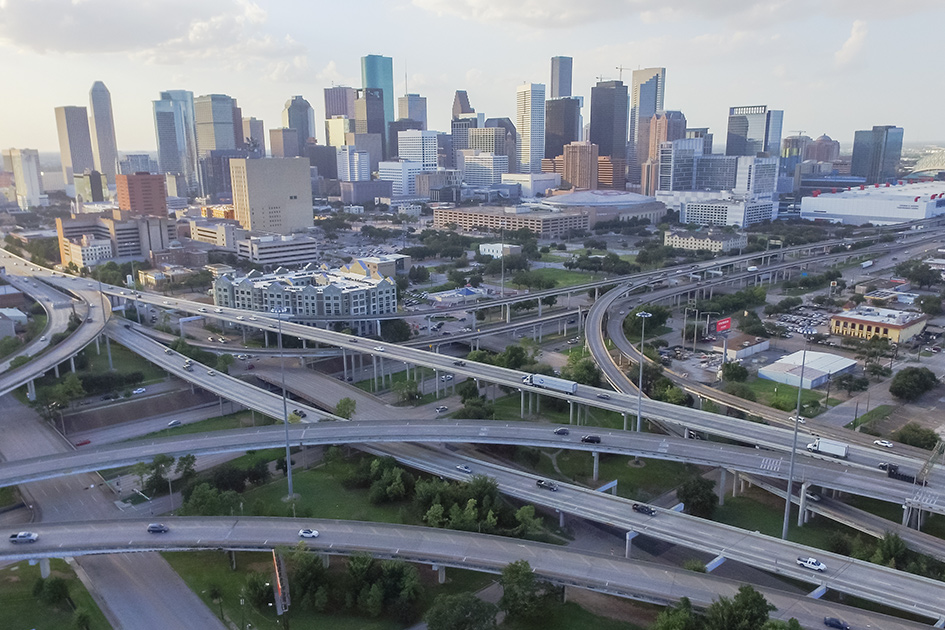 Highways – Because of the area's strong transportation infrastructure the Lake Houston Area is ideal for the growth of local businesses and new commercial development. With easy access to major highways such as the Grand Parkway, Beltway 8, FM 1960, I-10, I-45, and I-69, commute times are reduced exponentially. This advantage gives business owners the opportunity to have a greater reach to consumers and distributors across the Houston area.
---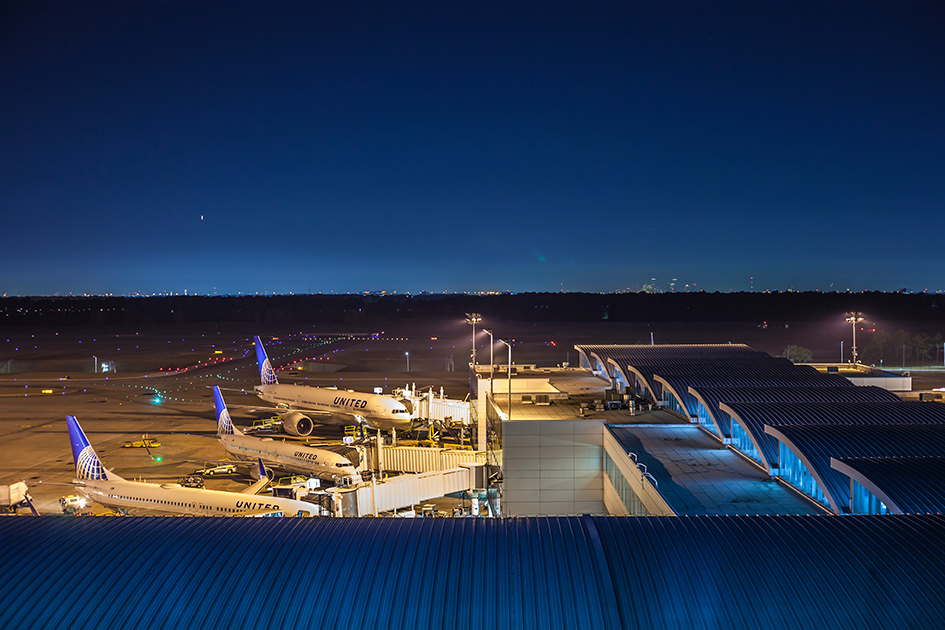 Airport – The George Bush Intercontinental Airport (IAH) is a little over ten miles away from the Lake Houston Area, providing great accessibility for out-of-town guests, business professionals, and cargo shipments. Ranked as the best U.S. Airport and Second-Best in North America at the World Airport Awards, IAH is the hub of Houston travel. With over thirty passenger airlines and twenty cargo airlines stationed from its five terminals and 130 gates, IAH provides prime access to both domestic and international destinations.
---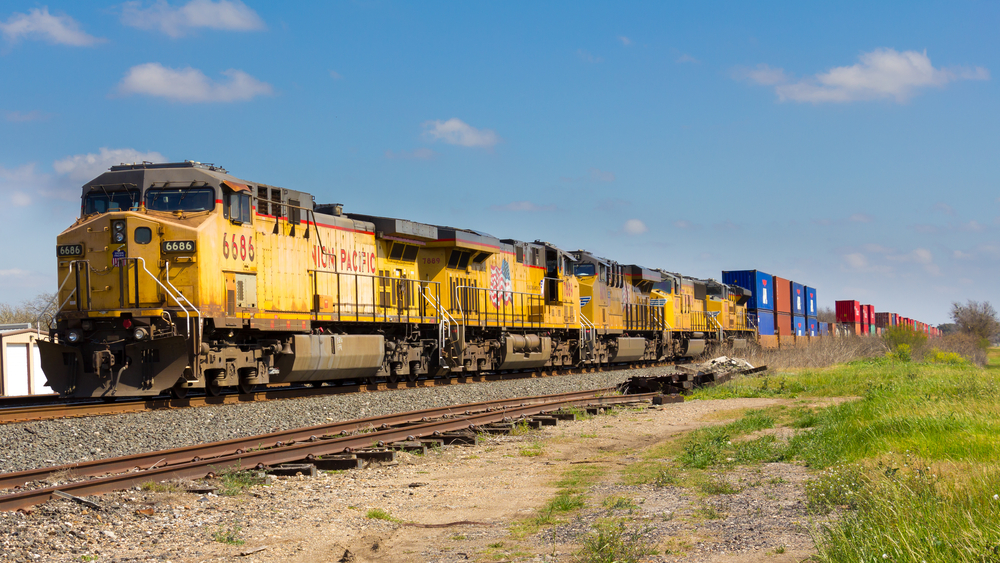 Railway – With rail access to Union Pacific, transporting goods across the United States is convenient for those in the Lake Houston area. As one of America's most recognized companies, Union Pacific Railroad connects 23 states in the western two-thirds of the country by rail, providing a critical link in the global supply chain. This is a great benefit for a wide span of industries especially automotive companies, construction, and agriculture, who rely on goods from out of state on a regular basis.
---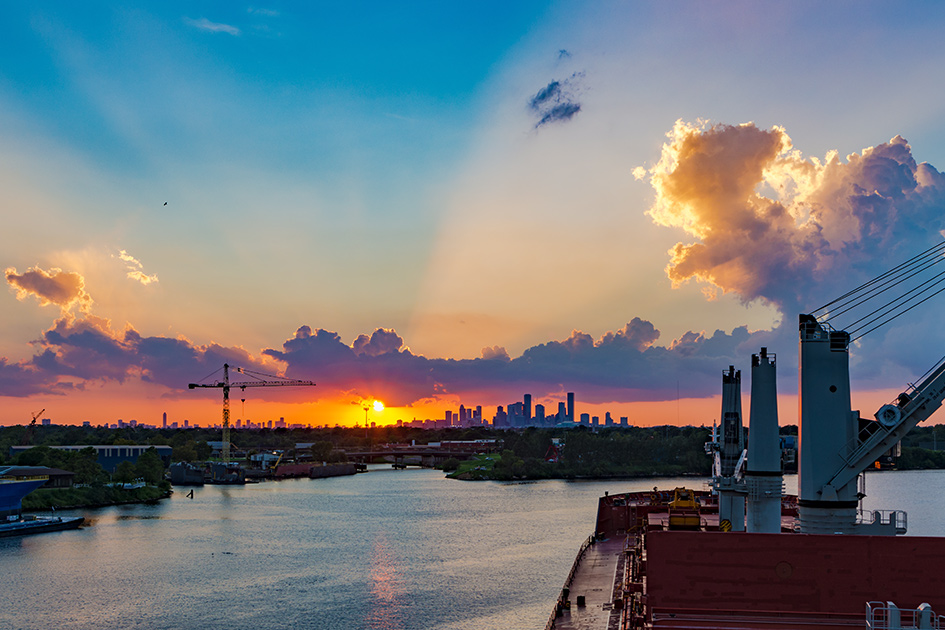 Sea Shipments – As the United States's number one region for exports, Houston is proud to be a center of sea shipments through the Houston Ship Channel and Port of Houston. By providing nearly 3.2 million jobs, $801.9 billion in economic value, and more than $38.1 billion in tax revenue, the Port of Houston alone helps to support the Lake Houston business development. As the global demand for our region's crude oil increases, both the petrochemical and energy sectors will continue to benefit from the accessibility of international imports and exports.