Programs
Partnership Programs & Networking Opportunities
Partnership Lake Houston is committed to serving as a catalyst for business growth, development, and leadership enrichment. We offer a number of programs throughout the year that provide space for professionals to make connections with neighboring businesses. Discover how you can grow your business and personal skills by taking advantage of our exclusive programs.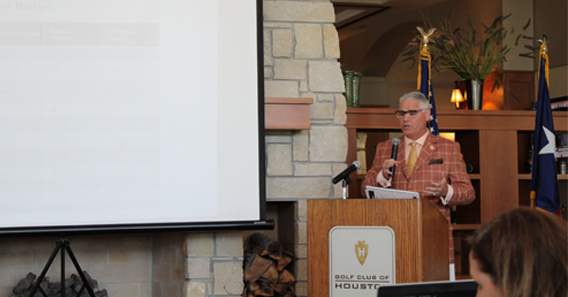 BizCom: Atascocita, Humble, Kingwood & Summer Creek
Created to meet the unique needs of businesses and communities in each of the Partnership's coverage areas, BizCom meetings are held monthly. Each meeting features a selection of community stakeholders, timely information and group discussion. While the meetings are free to attend, guests are encouraged to RSVP.
Partnership 101
Every quarter, Partnership Lake Houston hosts a program to share our goals and the role we have in the Lake Houston area. It gives potential members, new members, and new representatives of existing members the opportunity to forge new relationships and understand the responsibilities of the Partnership staff. In addition, further information is provided about our program of work, staff responsibilities, opportunities to get involved and more.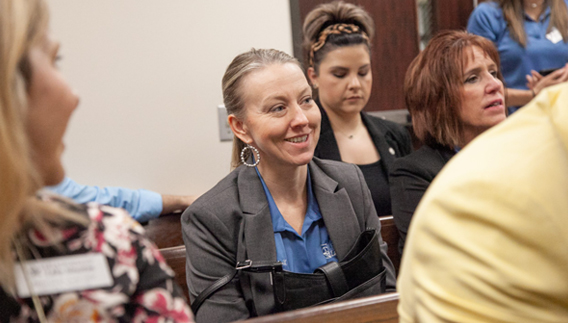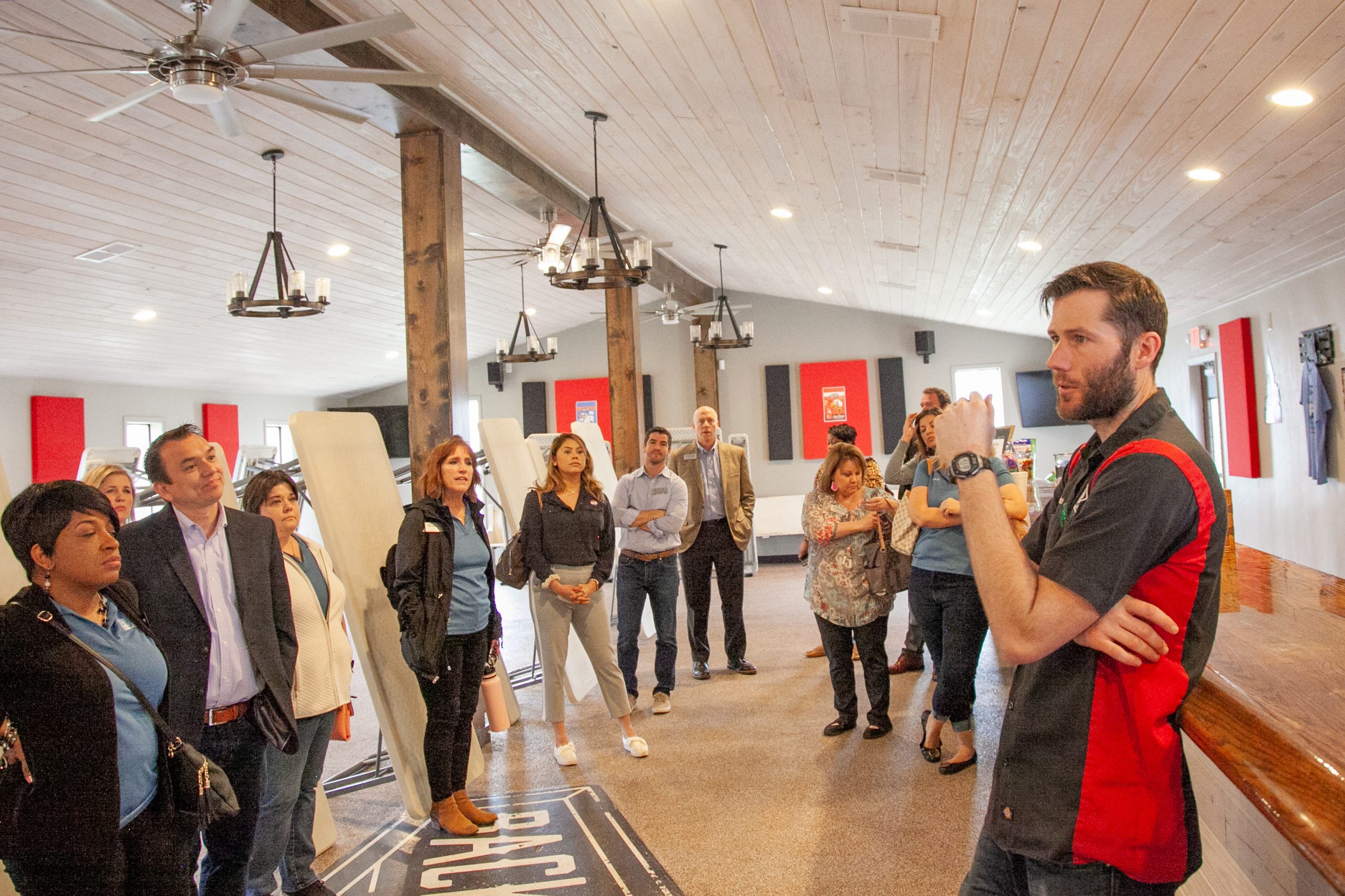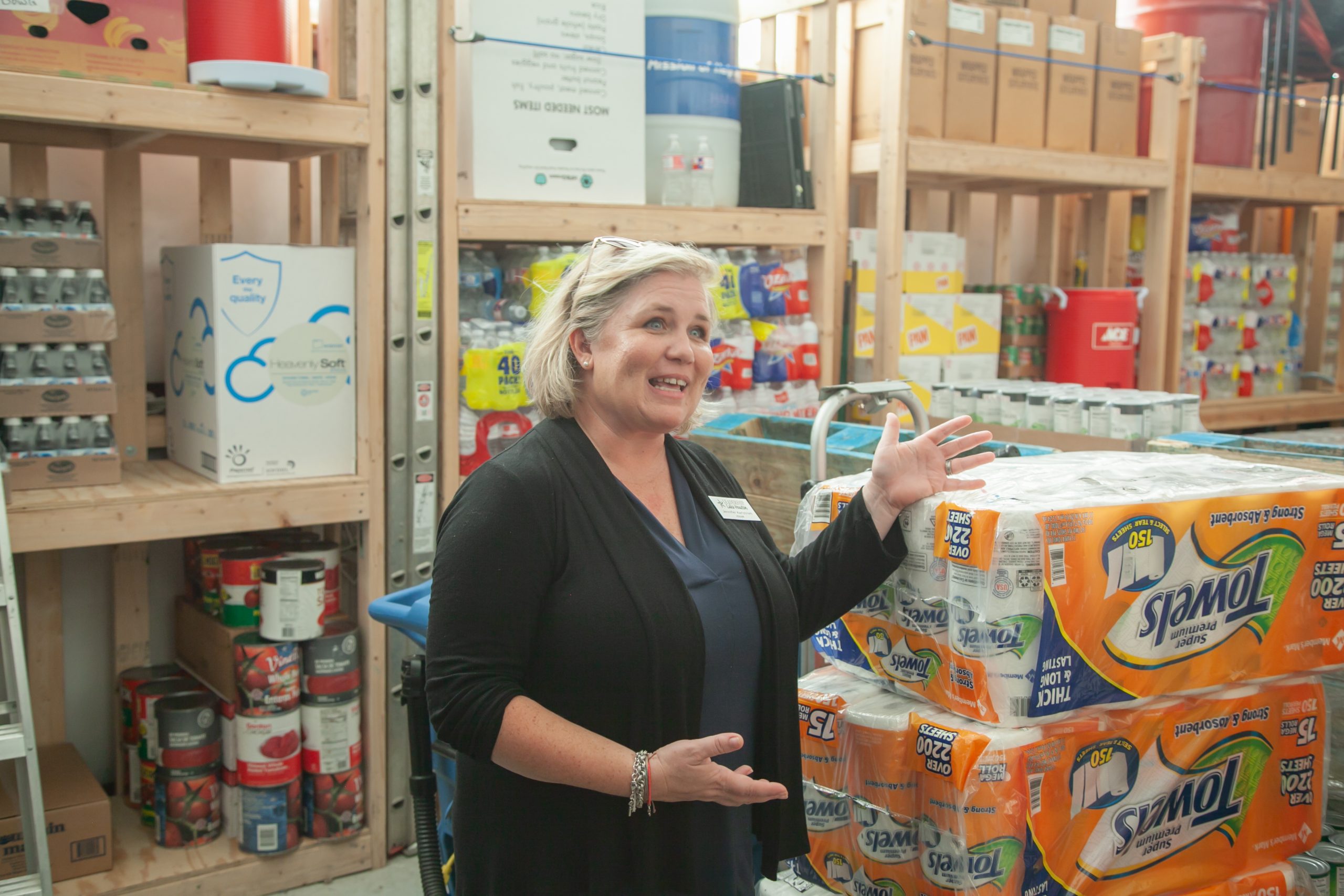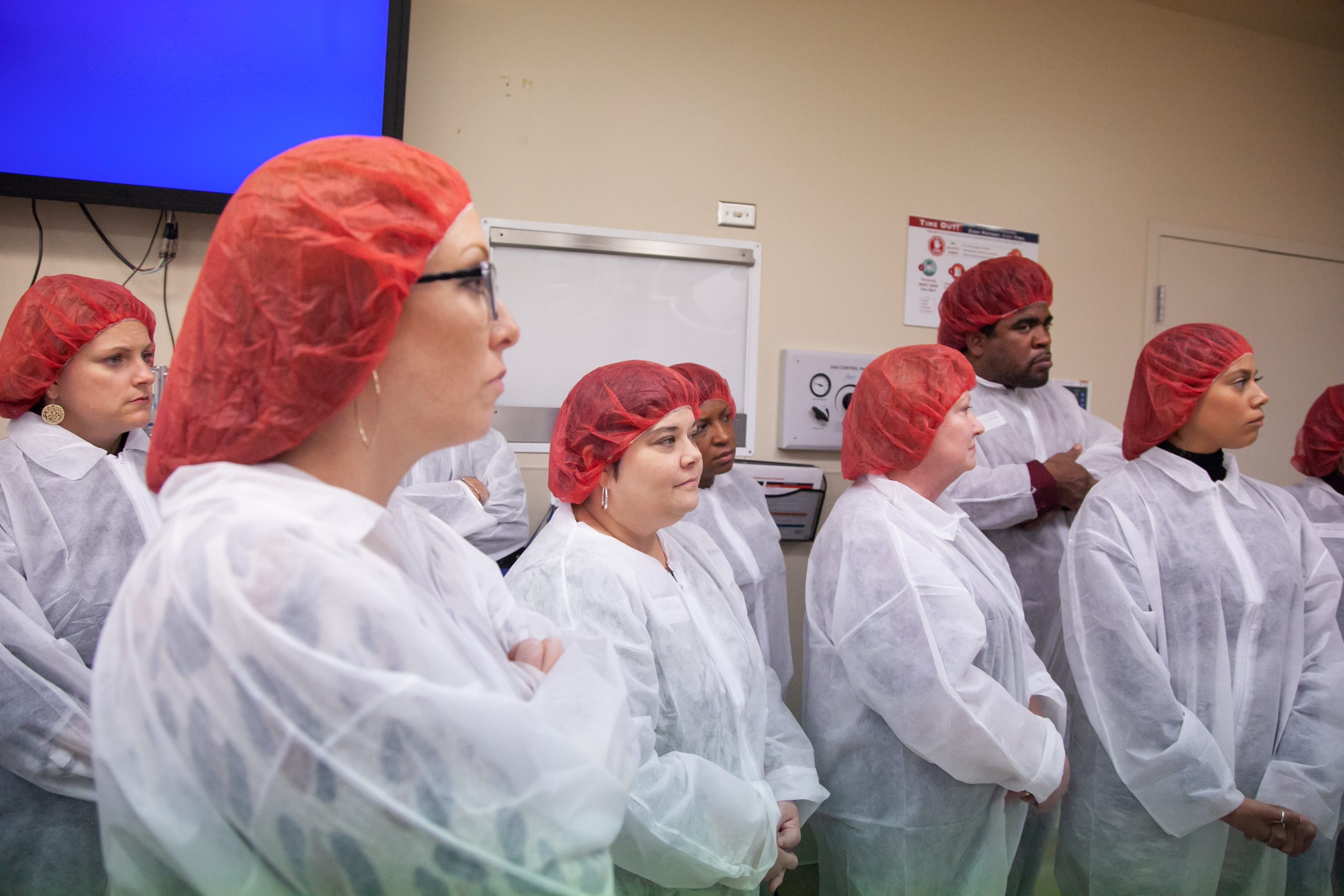 Networking After Hours
Held six times a year in various locations, Networking After Hours is a great opportunity to learn about new businesses and meet new Partnership members. Host businesses host approximately 80 people and have the opportunity to show off their facility. In addition, new members are given the opportunity to set up a small tabletop style display to market their business.

Partnership Lake Houston Ambassadors
The Partnership Ambassadors serve as an onboarding team, welcoming and ensuring new investors find ways to engage with the community. Ambassadors create positive first impressions on behalf of the Partnership at monthly luncheons, networking events, ribbon cuttings and ground breakings.
---
LEADERSHIP LAKE HOUSTON
Leadership Lake Houston is a prestigious training program for existing and emerging leaders within the business community. Each year, a group of 20-25 individuals are carefully selected to gain hands-on-experience in some of the biggest sectors in the Lake Houston area while making personal, lasting relationships with top business executives. The program teaches individuals how to make an impact on the growth and vitality of the region through effective leadership.