Leadership Lake Houston
LEADERSHIP LAKE HOUSTON
Designed to prepare, tool, and enable participants to make an impact on the growth and vitality of the community, Leadership Lake Houston is a prestigious nine-month program. The sessions are hosted once a month for 8 consecutive months, where participants learn the current needs of the community and how to serve on committees and boards. This program offers opportunities to sharpen leadership skills, develop knowledge, and focus on issues affecting our community. The session topics include Quality of a Leader and Area History, Business and Economic Development, Government, Justice and Public Safety, Education, Health Care, Social Services, and Community Leadership. This special program includes an opening reception, a two-day retreat and ropes course, eight sessions, and a graduation ceremony.


Leadership Lake Houston Alumni
The Leadership Lake Houston Alumni Association is an extension of the prestigious Leadership Lake Houston program. This program encourages continued community involvement and helps maintain relationships among alumni of the Leadership Lake Houston program. The Leadership Lake Houston Alumni Association Advisory Board hosts several events throughout the year. The focus of these events is to network, educate, and give to the next class of Leadership Lake Houston participants. This is an outstanding group of community-minded leaders and a great organization to have your name associated with.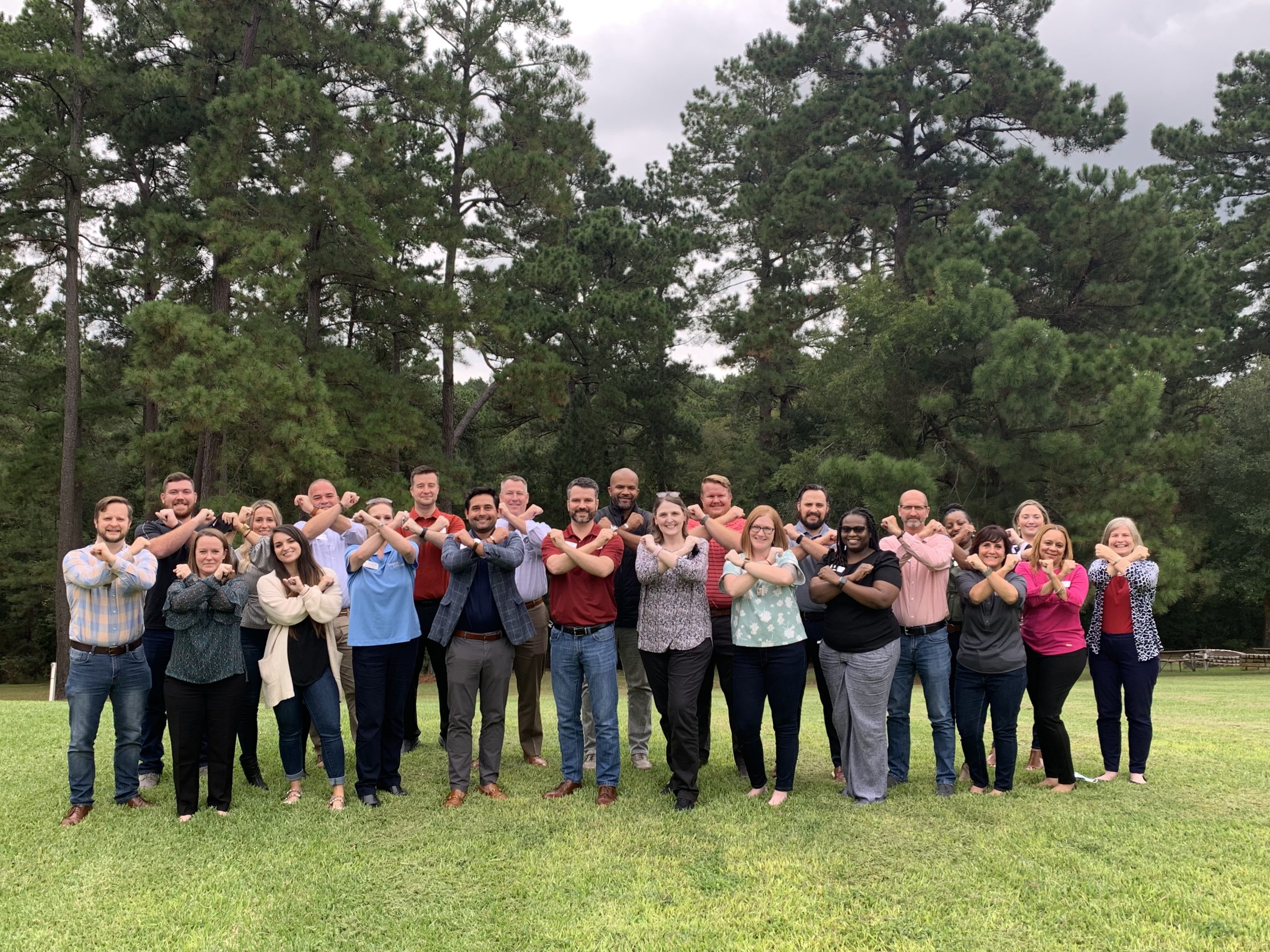 Frequently Asked Questions

PRESENTING SPONSOR:


PROGRAM BENEFACTORS
Citizens Bank – Humble Banking Center
Generation Park Management District
HCA Houston Healthcare Kingwood
San Jacinto College – Generation Park Campus

DAY SESSION SPONSORS
Divergys – Quality of a Leader
HCA Houston Healthcare Kingwood – Healthcare
Including Kids – Social Services
Stander & Company – Economic Development