Incentives
Businesses in the Lake Houston region have the opportunity to develop and expand their services with resources at their disposal. With a desire to make the area the most favorable place in terms of cost and investment, there are a number of state and local incentives available. Discover why Lake Houston is the prime location for companies of all sizes, whether it be a startup business or national headquarters.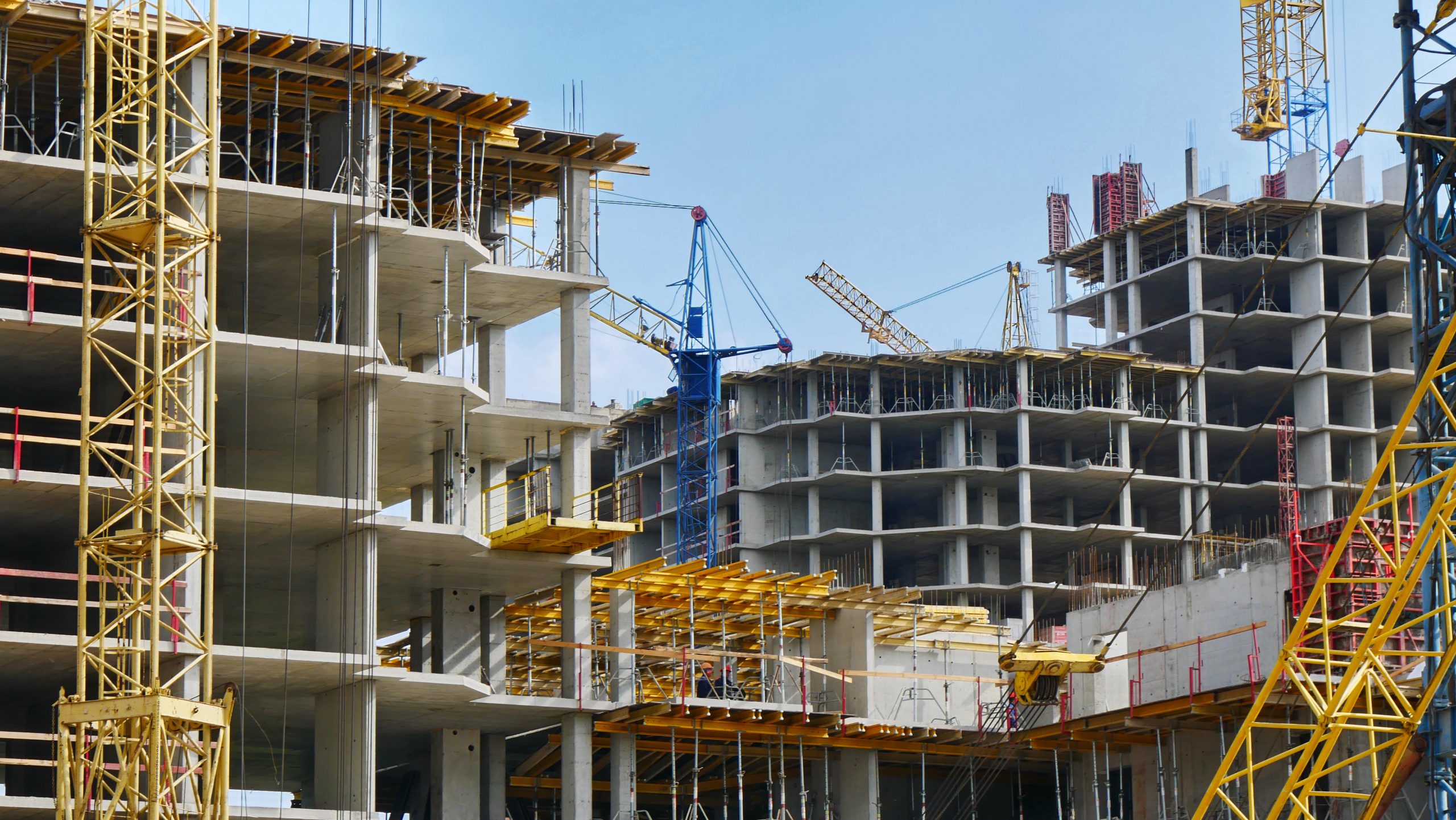 Local Incentives
There are a number of local incentive programs available to businesses interested in relocating to the Lake Houston area.





State Incentives
The state of Texas offers a number of incentives for businesses desiring to relocate or expand their infrastructures within the state. Take a look at the most common advantages and offered by the Office of the Governor, Economic Development and Tourism.