Back to Events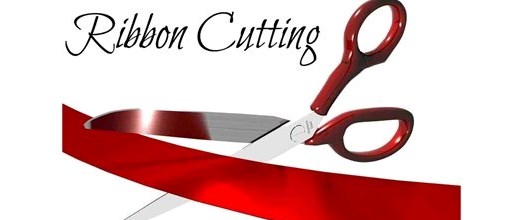 PLH Ribbon Cutting for Hagler Plumbing & HVAC
Tuesday, November 28, 2023
Event Details
Come and celebrate new member, Hagler Plumbing & HVAC, at their ribbon cutting!
About Us:
Welcome to Hagler Plumbing & HVAC, your trusted family-owned commercial & Residential plumbing & HVAC company. As a family-owned business, we understand the importance of reliability, integrity, and personalized service.

With over 20 years of experience in these industries, our family has been serving commercial & residential clients with exceptional plumbing solutions. We pride ourselves on delivering top-notch services that exceed our clients' expectations, while also building strong and lasting relationships.

At Hagler Plumbing & HVAC, we believe that every client deserves the highest level of professionalism and expertise. Our team of skilled and licensed plumbers & HVAC Technicians are dedicated to providing efficient and cost-effective solutions tailored to your specific needs. Whether you require routine maintenance, emergency repairs, or complex installations, new construction projects or renovations, we have the knowledge and skills to handle it all.

What sets us apart is our commitment to treating each client like a member of our own family. We prioritize open communication, ensuring that we understand your unique requirements and concerns. Our friendly and approachable staff are always ready to address any questions or issues you may have, providing you with peace of mind throughout the entire process.

As a family-owned company, we take great pride in our reputation for honesty, transparency, and quality workmanship. We strive to complete every project with the utmost attention to detail and a strong dedication to exceeding industry standards. Our goal is not only to meet your expectations but to surpass them, leaving you completely satisfied with the results.

We understand the importance of minimizing disruptions to your business operations, which is why we offer flexible scheduling options to accommodate your needs. Our efficient and reliable services ensure that your plumbing systems are up and running smoothly, allowing you to focus on what matters most – the success of your business.
For More Information: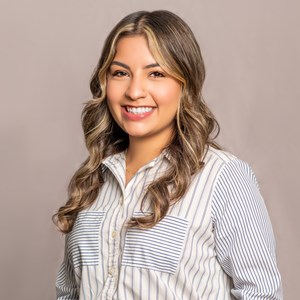 Maddie Fernandez
Events & Media Coordinator
Partnership Lake Houston
(281)446-2128