About Us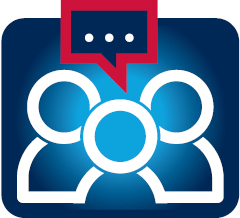 Premier local networking and promotional events for new businesses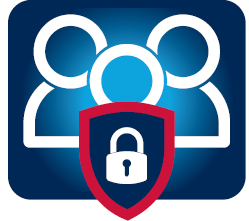 One-on-one support and resource distribution for existing companies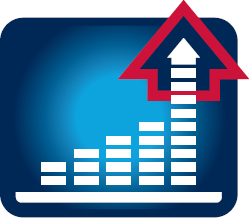 Government representation for issues affecting the Lake Houston area
Vision Statement
We want to be the gateway where local business, global economy, and quality of life come together.
Our Mission
Promote business, enhance economic and community development, and serve as a catalyst for improving the overall quality of life in the Lake Houston area.
Five Pillars of PLH
Be The Voice of Business
Enable Economic Growth
Deliver Value to Investors
Advance Community Excellence
Develop Organization Sustainability
Business Solution Focused
Partnership Lake Houston
Since 2011, our chamber of commerce has been transitioning from a business network to an all-encompassing resource for businesses. After the destruction of Hurricane Harvey, Lake Houston leaders saw a need for the Chamber and Economic Development Partnership to merge for the benefit of all area businesses. Between the coordination of internal and external resources with businesses, agencies, and organizations, the Partnership played a large part in rebuilding the Lake Houston area. Today, the Partnership is thriving at an exponential rate and currently serves close to 1,000 members. We're focused on continuing to be the advocate for business and economic development in Lake Houston and surrounding areas.